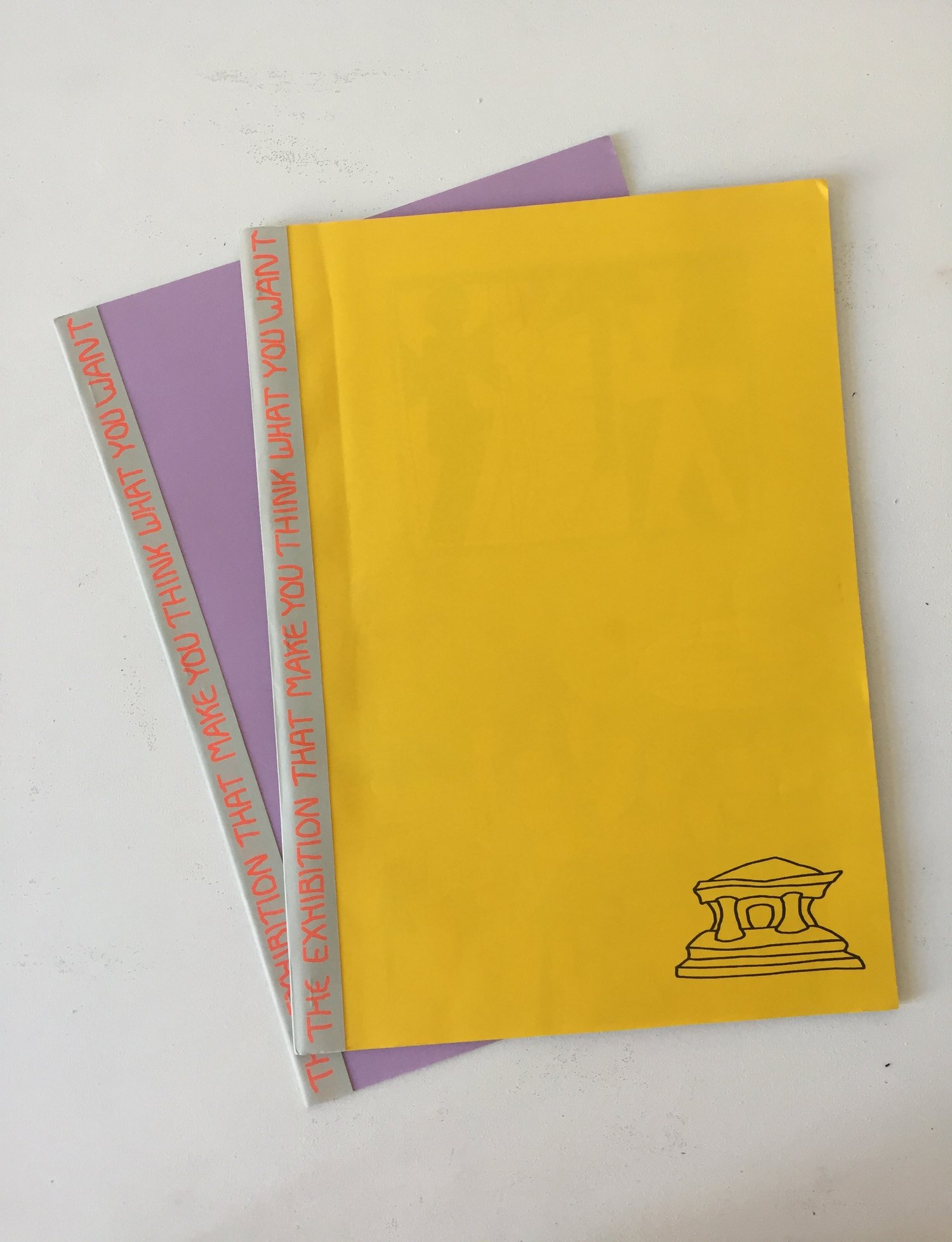 The Exhibition that makes you think what you want
it was long sold out and already forgotten but found again.
an exhibition by:
Jooyoung Kim
Sophie Couderc
Jannis Esselbrügge
Paul Descamps
Nicolas Guine
Julius Wagner
Acacio Ortas
published by:
Art Majeur ⭐️ Fan Art ⭐️Humour Zone
big format book with 20 pages full of art,
printed in three color riso.
available with two different color tones for the cover. choose your option below.
go to @fanart_collective for more images